It has been such a BLESSING to be back! I was so excited to see all smiling faces and hearing all about Christmas break! We jumped right back into our curriculum and the students are going to thrive with all the help you provide at home!
Math
We are working on subtraction problems up through 100! This will be very hard time for your kiddo, however, we are doing math in small groups, so with more individual attention, they are going to rock this! I don't think I have ever had a complaint with math! I have a classroom full of amazing math geniuses!
Language Arts/Phonics/Writing/Reading
For whole group reading, we are focusing on our phonics words!
Phonics, we have been working on glued sounds, and that should last about 3 weeks! The glued sounds are on the poster below! They have been working very hard on finding these words in our readings!
Writing, we are working on writing for a reason! We read "I ain't Gonna Paint No More" and we related to the character and how she was feeling about having her paints taken away! So we wrote a note to her mother about why she should have her paints back! After we focus on the main part of that note, we will be focusing on writing for a reason for our parents to get us something we really want!
Social Studies
We have finished our Family unit. Our next unit we will be focusing on it Communities!
Science
In science, we will be focusing on Natural and Man-Made materials! We will also be doing some fun winter science experiments and writing about our observations!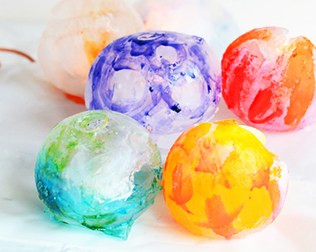 Religion
We are reading in our books about Jesus wants us to celebrate God's love! We will continue to write about God's love in our weekly prayer journals!
Upcoming dates:
January
10-Mass 8:15
13 School Choice/Home and School meeting 6:00/7:00pm
15-Mass 8:15
16-End of Quarter 2
17-No School
21-Mass 8:15
26 Catholic School Week Mass Kick-off
27-31 Catholic Schools Week (be on the look out)
31-Grandparent's day, Mass, 8:15, Early Release 11:00am.