What a fantastic start to February! I love seeing all the smiling faces EVERY day! No matter what the weather is, the kids come in bright-eyed and cheery! It makes my days fly by with their happiness and with all their energy being put to good use, February is already half over!
I have heard from everybody for conferences! I can't wait to see you all next week Tuesday or Thursday and Monday! I am looking forward to talking about the exciting things I have seen in your child and discuss what we are going to be seeing by the end of the year!
If you have any questions, please feel free to email me! I am always available! Thank you for helping your child grow not only academically, but also in their love for our Lord!
Math:
We celebrated the 100th day of school on Thursday! All boys that day but they sure did have a blast that day! Lots of 100 day celebrations! Check out the kindergarten page as they dressed up as if they were 100 years old!
Coming up for math, we are still having a hard time working with numbers from 1-100. So we are going to back it up a bit and focus on how those numbers have some tens stick and ones cubes, and we are going to be working on addition and subtraction within 100! Subtraction is a TOUGH concept for some students. Flash cards at home would help them greatly!
We will be looking at regrouping from the tens side, and using that knowledge to help up subtract! We are also going to be looking forward to adding large numbers and carrying over that extra "10"!
Language Arts/Writing/Reading/Phonics
For language arts, we are working on grammar! We have mastered nouns, verbs, complete and incomplete sentences! Next we are going to be working on subject-verb agreement!
Writing, we are working on INFORMATIONAL TEXT! We have looked at books with some features that include a table of contents and real pictures. Have fun looking at books and discussing what type of books they are! Fiction or non-fiction, why is that?
With that writing resource, we will be writing an "All About Book" that is going to include about a research topic we decided to do! As a WHOLE class, we are going to be writing about Snakes, and using my model to have them work on their own book. At the end of this unit, I will bring in my pet snake Ebenezer Squeezer! I will be sending home a parent letter asking for permission for your child to hold the snake! Be on the look out for right around Spring Break! I am shooting for that Friday before break!
Reading has been an amazing adventure! I am so proud of all the students' and their growth! If you have any questions as to what level your son or daughter is on, let me know! I am happy to help them with their growth!
Phonics has been quite interesting! Phonics has a lot to do with listening to the sound of the words and figuring out which letters make that sound! We have learned about the diagraphs th,wh,ch,sh, and ck. We have also learned at this point in the year about double letters! If the vowel is a short sound, and ends with an f, l, or s, even z, we double that ending sound! We have worked on ph/wh sounds and we have also focused on l-blends such as plan, blimp, etc. Keep working on these with your child!
Religion
We have been focusing on the sacraments this month! We have just learned about baptism! The students thought about their own baptisms and asked questions! I had them write them down to ask the parents as I could not answer the questions! Thank you for getting back to them with their own questions! I loved hearing about it the next day because they were all so excited to tell me!!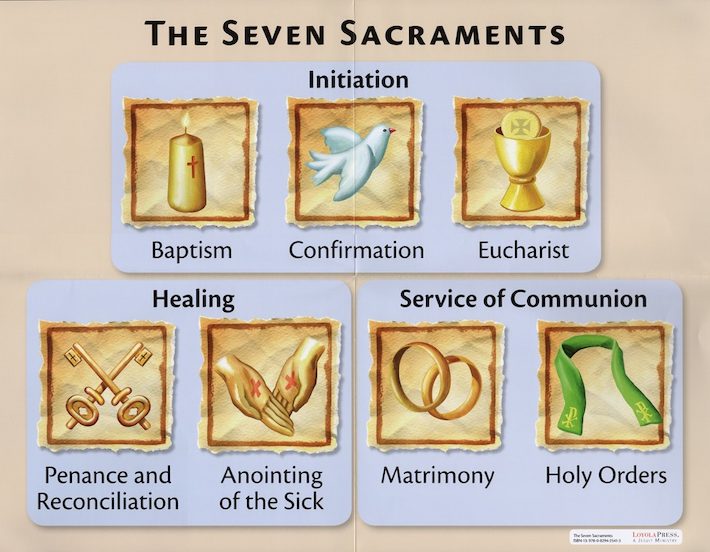 Science:
We are wrapping up the second unit in our science! It goes over the world and how we take care of our earth! We have discussed how we can help at home! We are now working on the seasons and discussing why we love one season more than the others! So far, we are ALL in love with summer (because Mrs. Friesen does not like winter--I love that reason!) .
Social Studies:
We are working on community services! We have discussed why we have a job and what we pay for! They just got over understanding the difference between wants and needs and have come to the understanding why we don't always get everything we ask for from our parents! I hope they have this discussion with you as we had a big talk about it! They all also said they were willing to help out more at home, so I am hoping that this also do that too!
Important Dates:
February
13th-Get Active for 4k-1st
14th-Valentines Day Party, Mass at 8:15
18th-Parent teacher conferences
19th-Mass at 8:15
20th-Parent teacher conferences, Get Active 4k-1st grade
21st-No School
24th-parent teacher conferences
26th-Ash Wednesday, Mass 8:15
28th-Mass 8:15